One Stop Shop
Automotive
Service Center (On Going)
A one stop shop facility which combines between auto services and training, that consists of 6 SBUs:
Electrical /mechanical workshop

Bodyshop

Smart repair

Training center, R&D lab

Used cars center

Leasing & Fleet management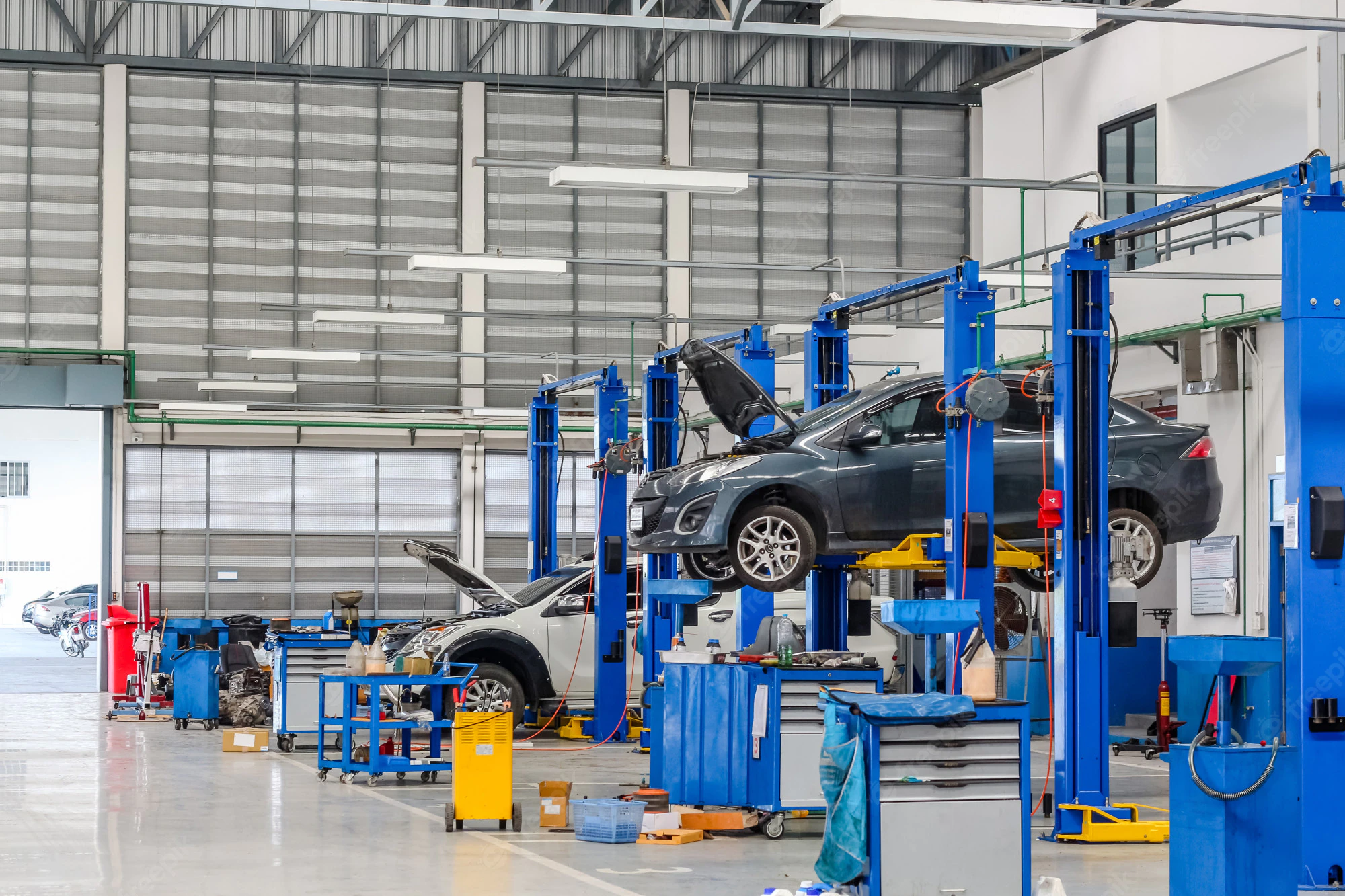 Ground Floor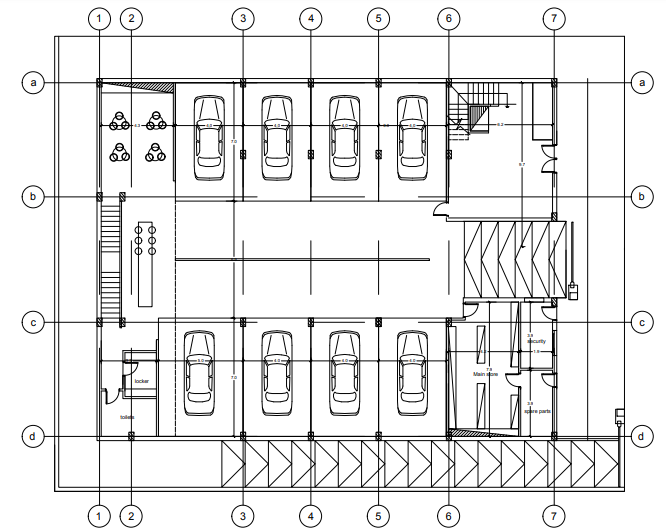 Total Built Up Area: 
3000 sqm
Work Capacity: 40 cars / day
Basement

: 6 WBs for Body shop

 

and 4 WBs for Smart Repair / Spare Parts Store 1

Ground Floor

: 8 WBs for Workshop / Reception / Spare Parts Store 2

Mezanin

: Customer Lounge / Cafe

1st Floor

: service center management / accounts / CRM / marketing / HR / finance / ordering / procurement.

2nd Floor

: Training center (3 training halls / technical lab / CU Rep. office / R&D Lab

Roof top

: Recreation area / Open air cafeteria
Basement Floor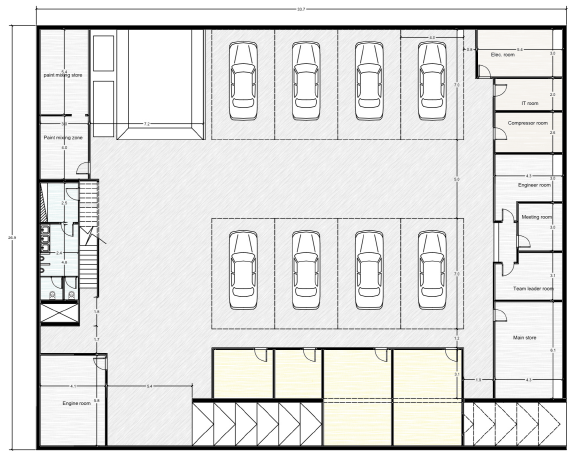 Second Floor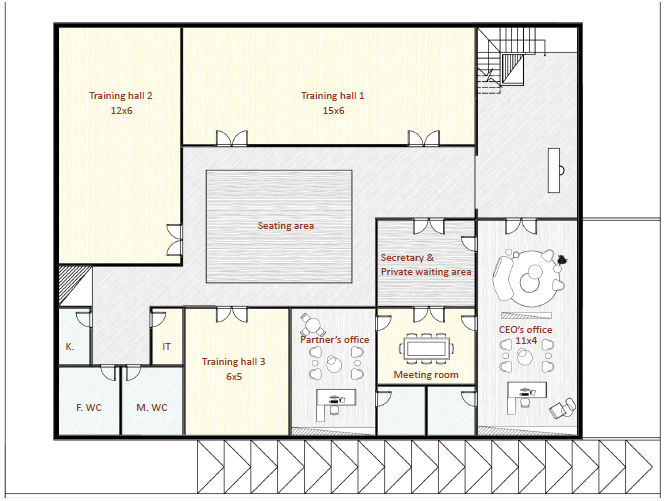 Manufacturing Automotive
Lightweight
Components (Planning phase)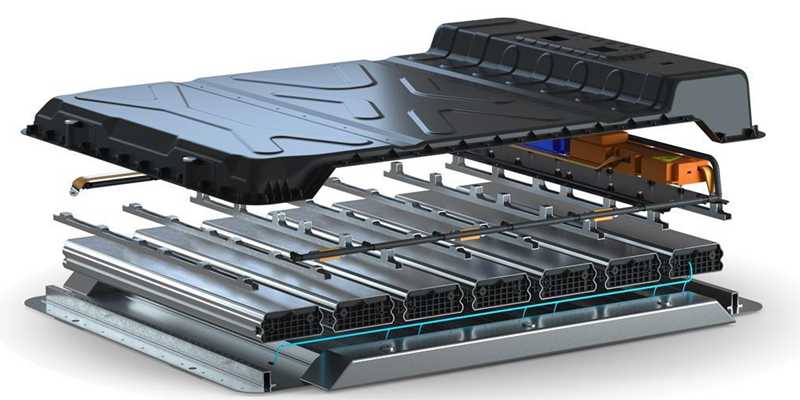 Manufacturing 
(Battery Enclosure/Casing)
 for EV cars made of lightweight materials. 
(Aluminum / Composites)

The electric vehicle battery box is a casing that encloses and protects the battery cells. Like other electric car parts, the battery enclosure box or battery case comes in different designs and sizes.
Customarily, the go-to material of choice for fabricating battery enclosures for EVs is aluminum, mainly because of its structural rigidity and lightweight. Other materials such as steel, composite plastics, etc., are also used in manufacturing battery boxes but are not mainstream.
Why Composites & Lightweight Materials (Aluminum&CFRP)?
High strength / weight ratio

Improved Strength/Stiffness per unit area

Do NOT rust and require very minimal maintainance

Excellent fatigue resistance

Thermal Insulator (CFRP)

Electric Insulator (CFRP)

Freedom of design (CFRP)

Recyclable

CFRP 1/5th of steel weight

Aluminum 1/3rd of steel weight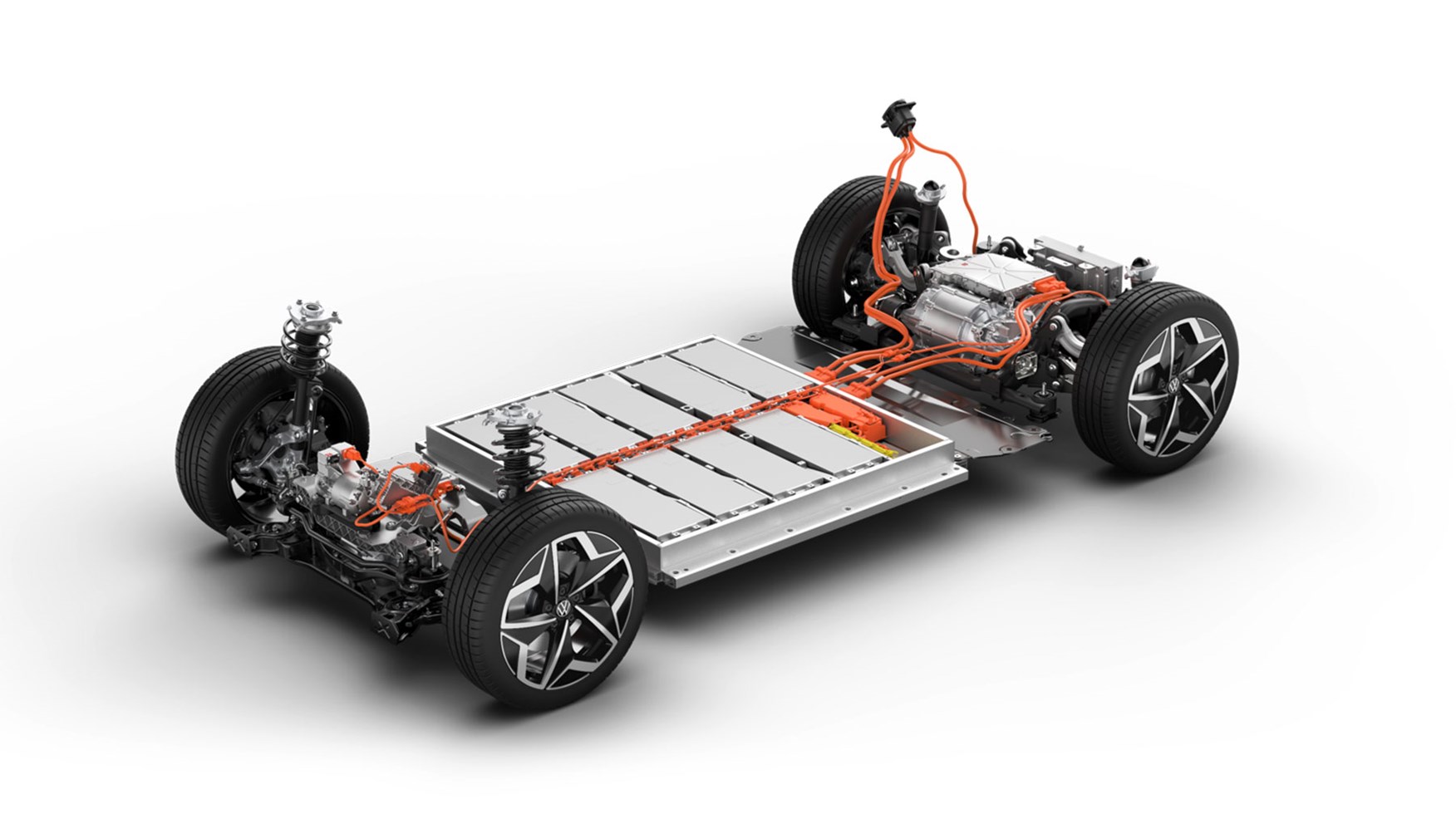 In 2022 the global CAGR- of EV sales increased by more than 60% compared to 2021(from 15m to +25m unit)
The maturity of "Battery Swapping " solution became very proximate which will tackle the issue of long time charging and the cost of recharging infrastructure (case study NIO&GEELY)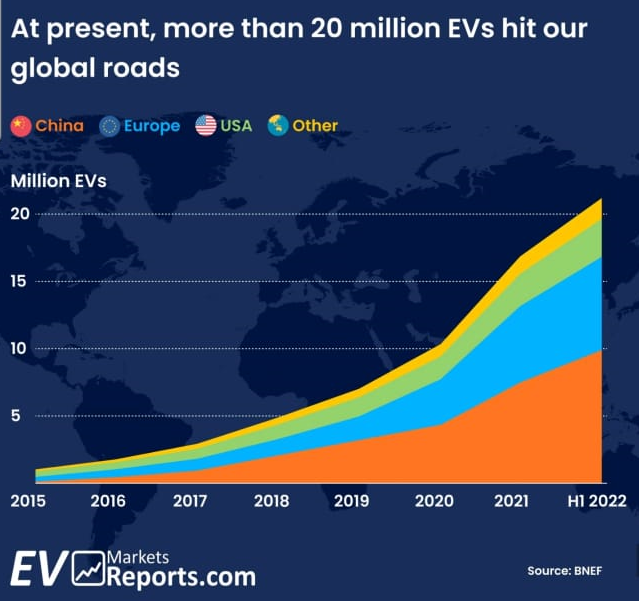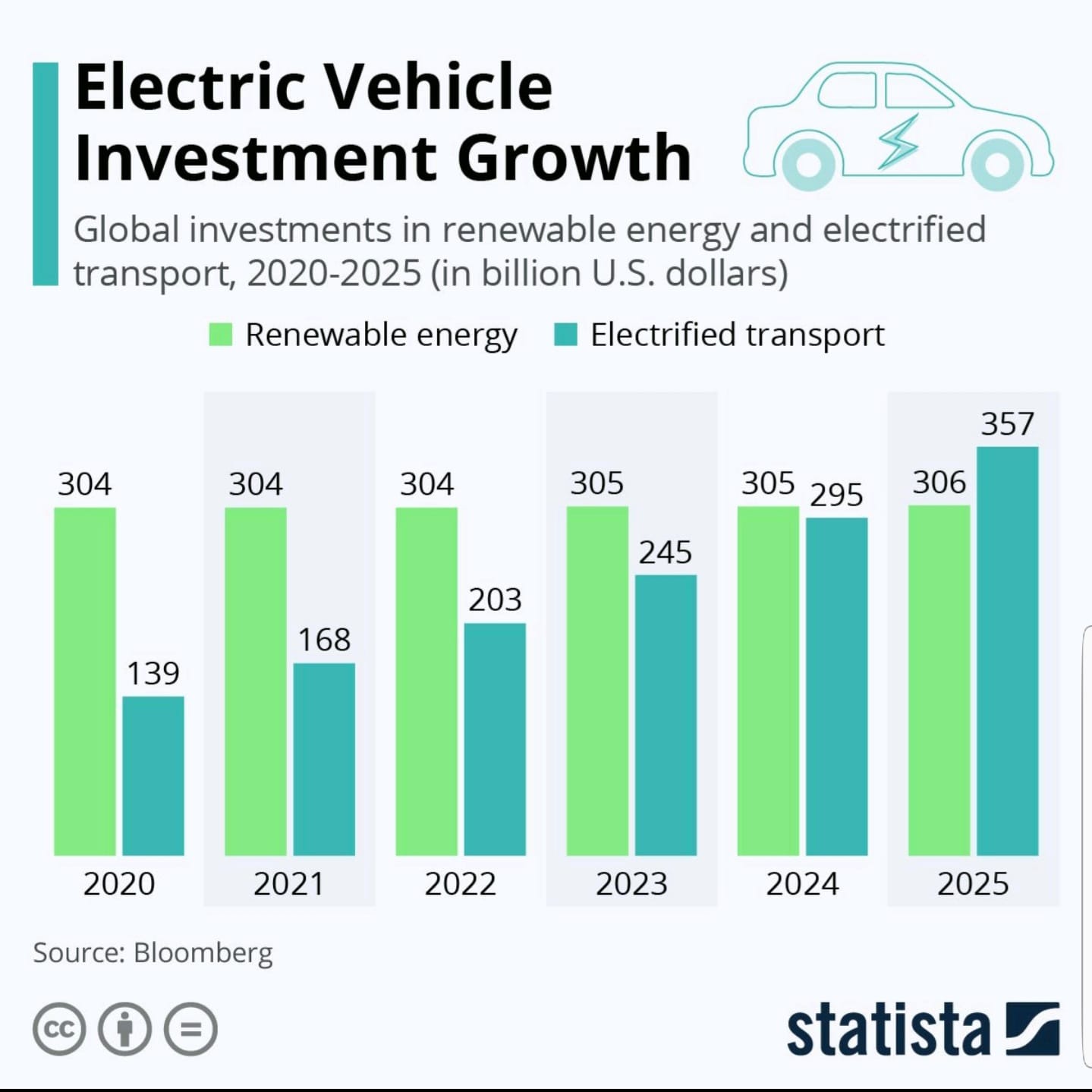 The vehicles content percentage of LWM components made of Aluminum& Composites reached to more than 10% and will continue to grow to meet the requirements of Vehicle payload efficiency and reduce carbon dioxide emissions
The Middle East production of both Extruded Aluminium and Composites base materials are very high- most of this production are allocated for export with no added value