One-Stop Shop
Automotive Hub
On going In New Cairo
DYNATECH Automotive Hub is strategically located in a high-end area that needs high-quality after-sales services; in comparison to OEM authorized dealers and grey service providers. DYNATECH Automotive hub will provide customers services with Extended Warranty at very competitive prices.
Automotive Hub Total Built Up Area: 3000 sqm

Work Capacity: 40 cars per day

Training Capacity: 3 training halls
Provisioned to expand the operational area up to 6600 sqm
A one-stop shop facility
combining automotive (EV & ICE) services, training, and R&D all under one roof consists of the following SBUs:
Electrical /mechanical workshop

Dedicated dry area for EV Repair

Bodyshop

Smart Repair

Training center, R&D Lab

Pre-owned car center

Extended Warranty & Service Package

Leasing & Fleet mgmt.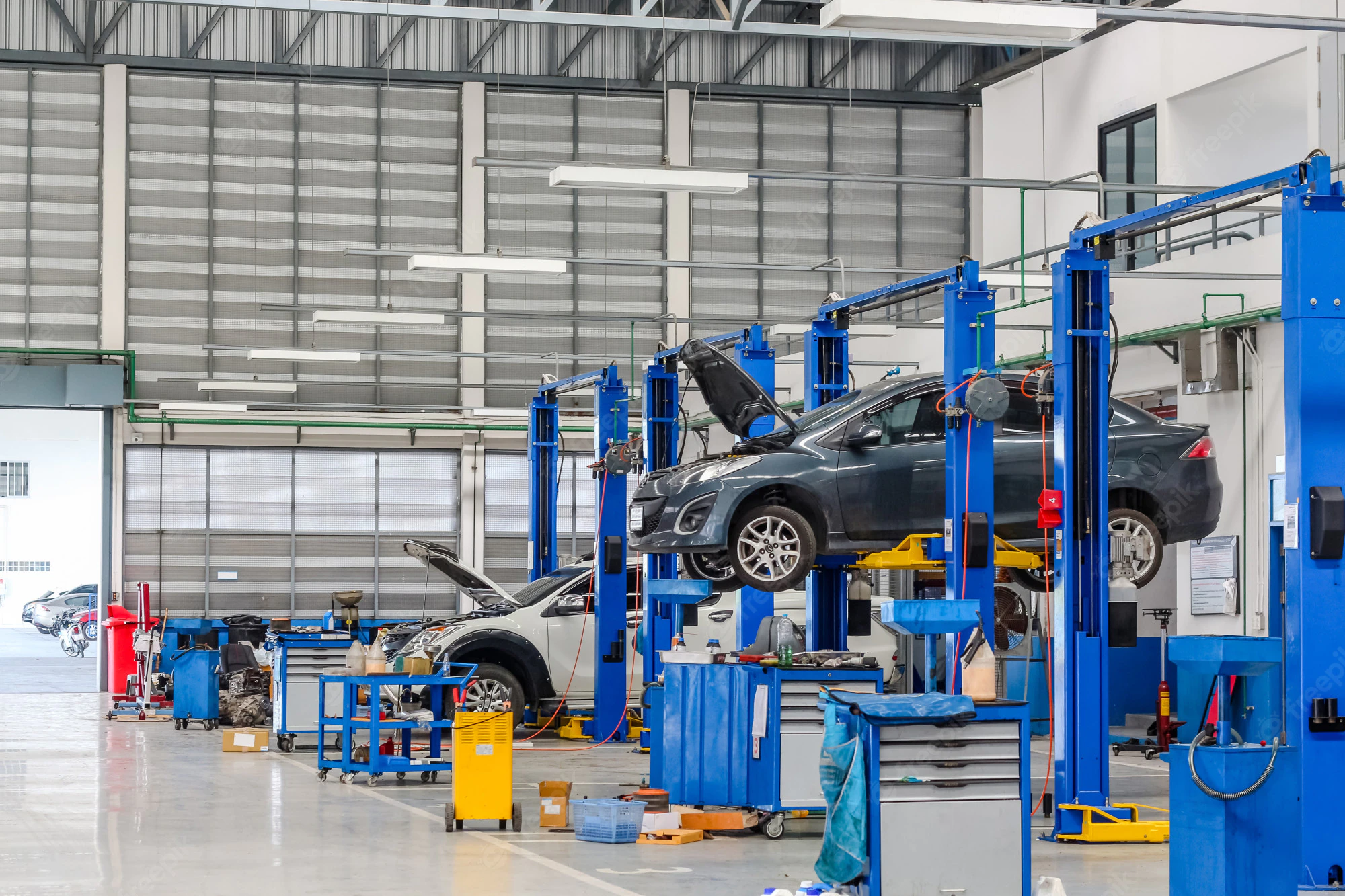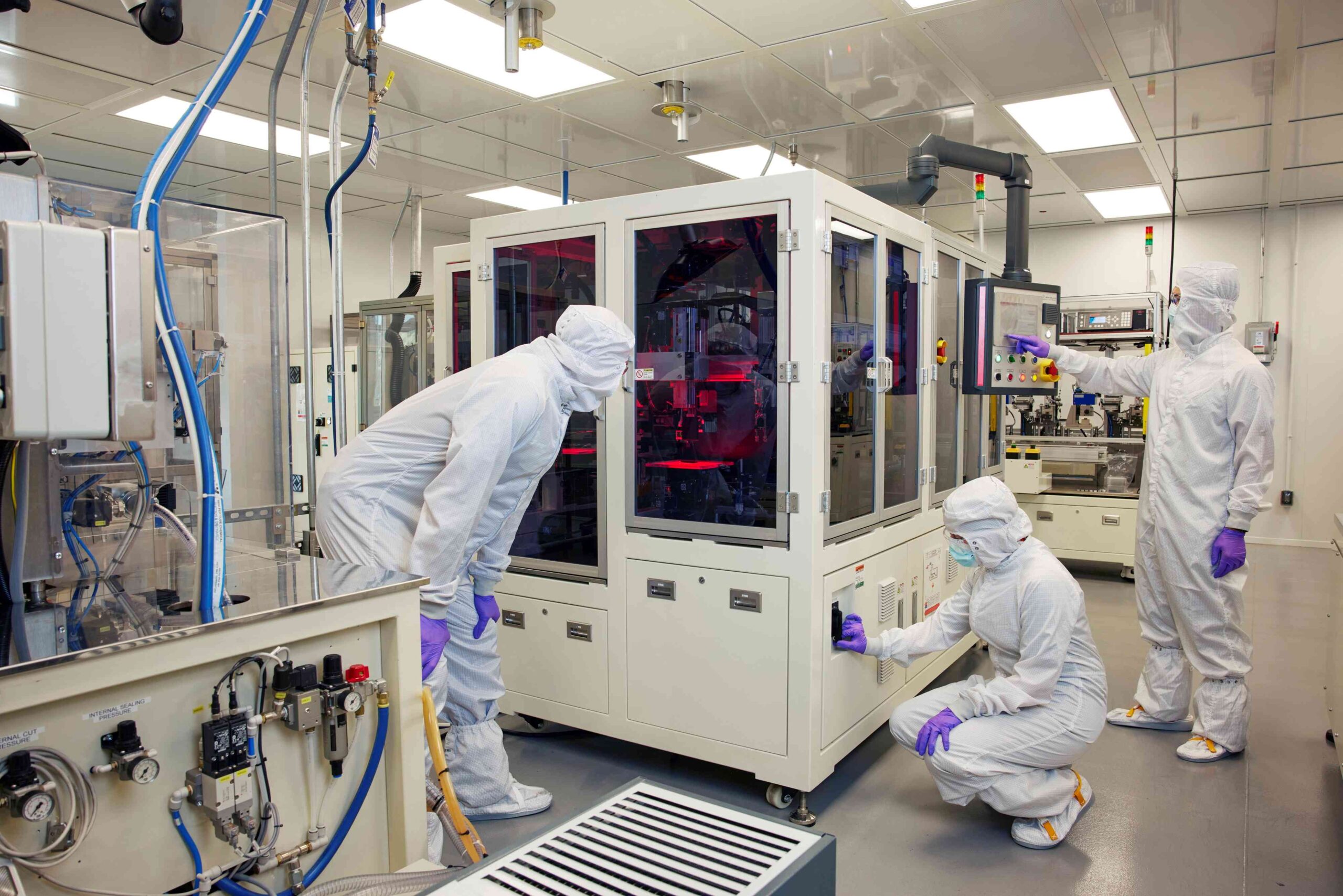 R&D Lab
An ongoing effort to develop and enhance products and services, undertaken by tech engineers and technology partner. The R&D lab will focus on:
Automotive smart repair technology.
Automotive components made of lightweight materials.
Energy Storage Systems (EV Batteries)
Training & Education
DYNATECH will be carrying out training and educational programs for Egyptian Cadres in the Advanced Technologies of Energy Storage Systems (ESS), Manufacturing Automotive Components made of Lightweight Materials, ICE & EV repair and maintainance. The goal is to transfer and localize the advanced technologies of automotive and lightweight materials in Egypt.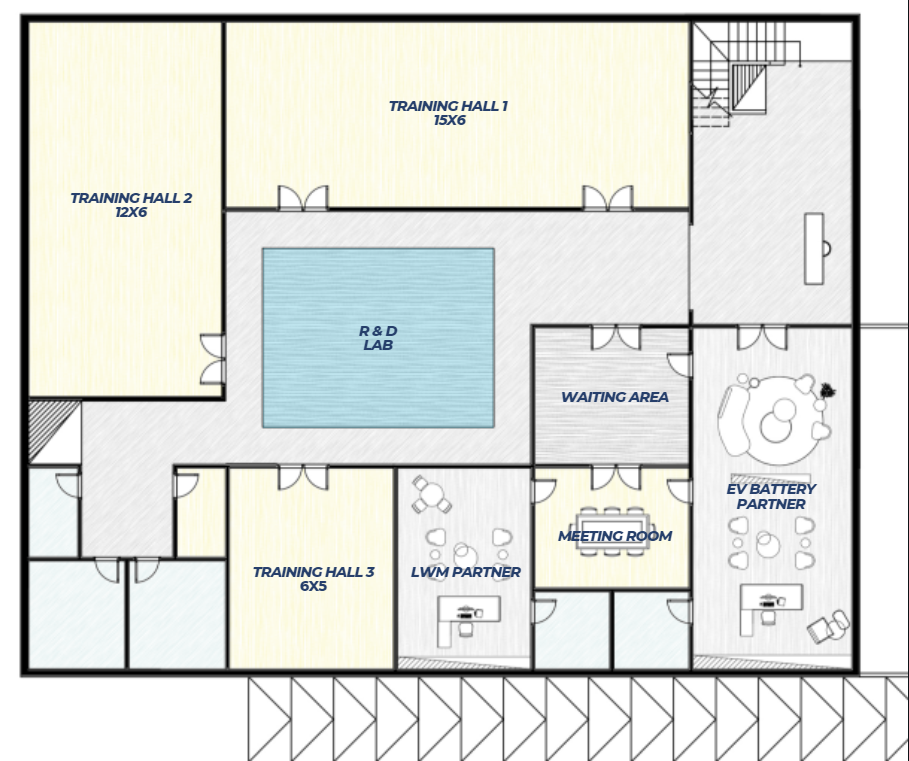 Manufacturing
Automotive
Components
(Planning phase)
Component 1: EV Battery Enclosure made of Lightweight Materials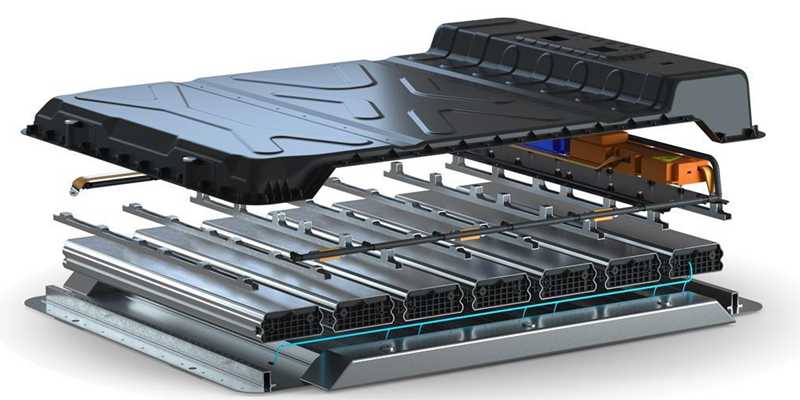 Manufacturing 
(Battery Enclosure/Casing)
 for EV cars made of lightweight materials. 
(Aluminum / Composites)

The electric vehicle battery box is a casing that encloses and protects the battery cells. Like other electric car parts, the battery enclosure box or battery case comes in different designs and sizes.
Customarily, the go-to material of choice for fabricating battery enclosures for EVs is aluminum, mainly because of its structural rigidity and lightweight. Other materials such as steel, composite plastics, etc., are also used in manufacturing battery boxes but are not mainstream.
Why Composites & Lightweight Materials (Aluminum&CFRP)?
High strength / weight ratio

Improved Strength/Stiffness per unit area

Do NOT rust and require very minimal maintainance

Excellent fatigue resistance

Thermal Insulator (CFRP)

Electric Insulator (CFRP)

Freedom of design (CFRP)

Recyclable

CFRP 1/5th of steel weight

Aluminum 1/3rd of steel weight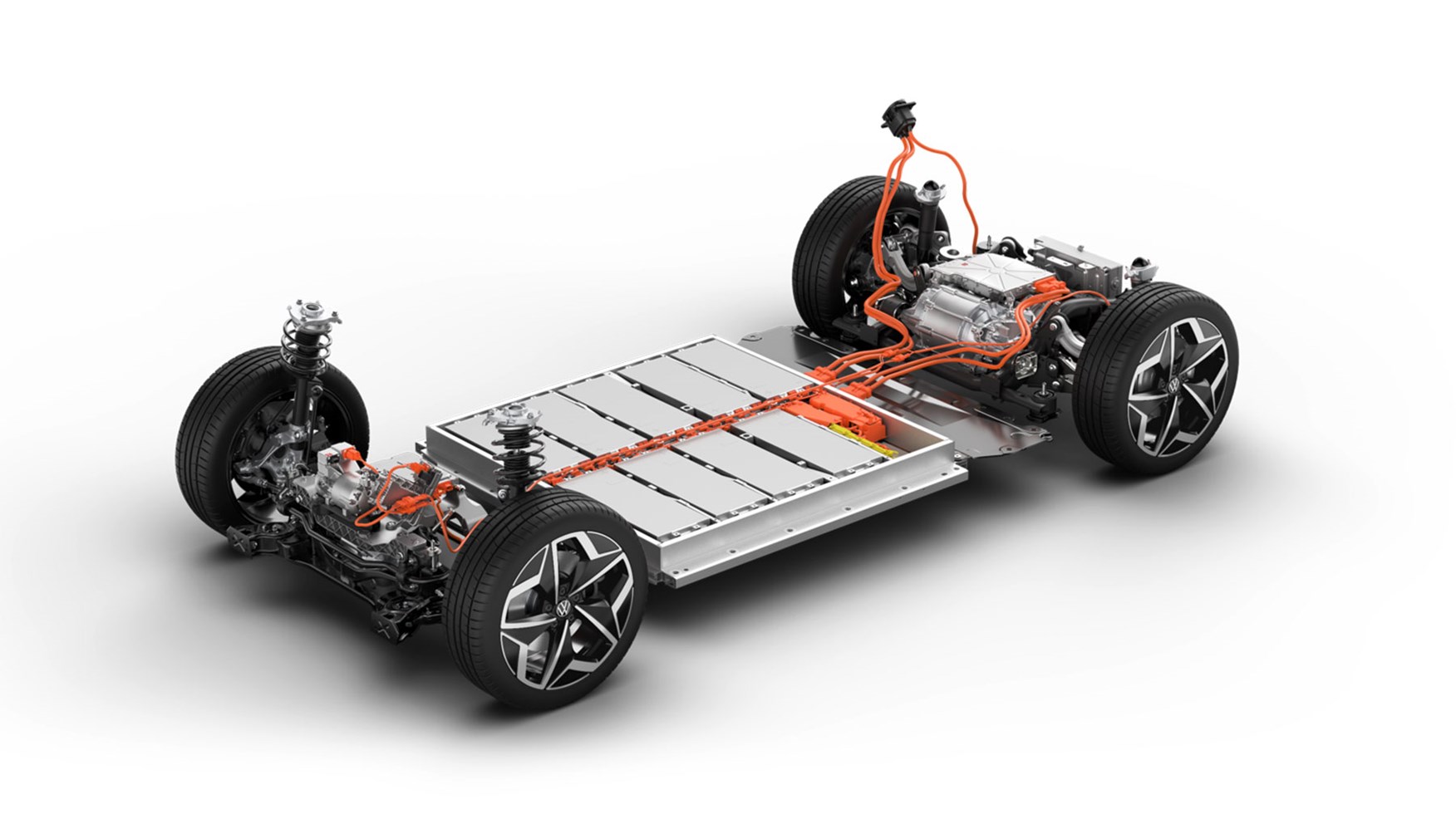 Component 2: Cost Effective EV Battery Cell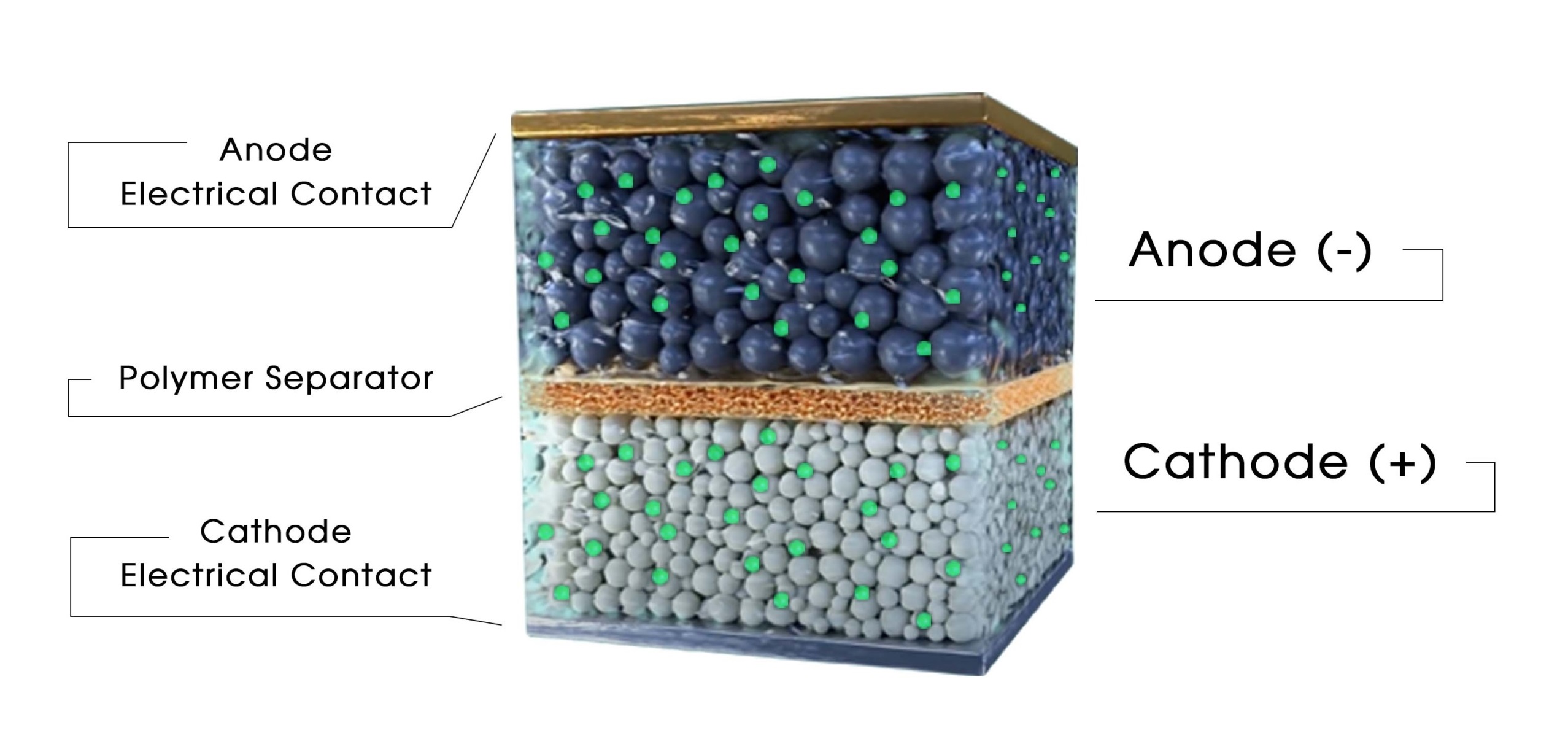 Lithium-ion batteries are currently the most common type used in electric vehicles, but they face some risks that raise questions about the continued reliability of their use in the future.
It requires high cost raw materials such as; Cobalt & Nickel.
Its major component is Lithium which has very high cost and very low abundance in earth crust, & 
The risk of overheating and catching fire if damaged or overcharged.
Lithium bacame the most used material for storing energy in modern batteries. As a result of high demand and scarcity, this led to a significant increase in prices.
This is the time to commercialize an Alternative for Lithium Ion Battery technology, the closest solution to Lithium in term of performance. As a component; it is cheap and abundant.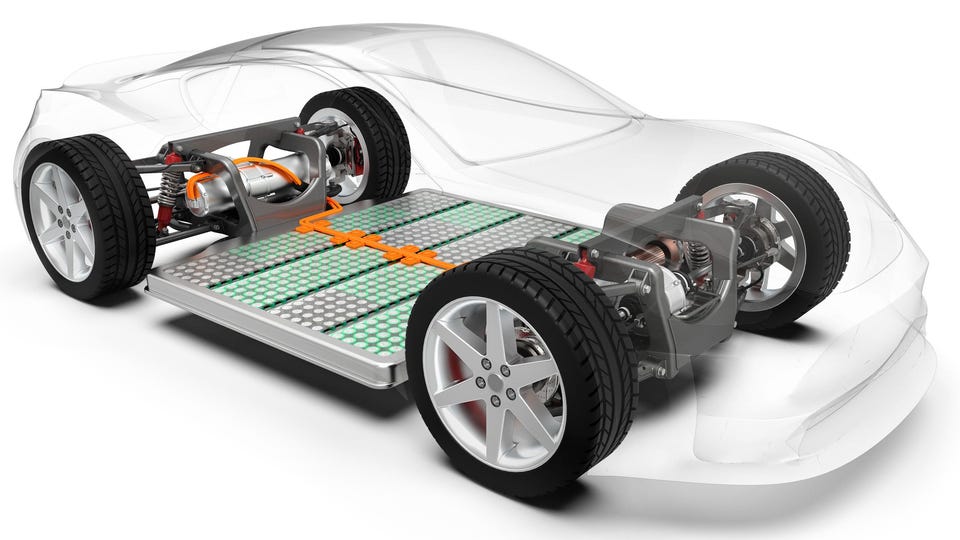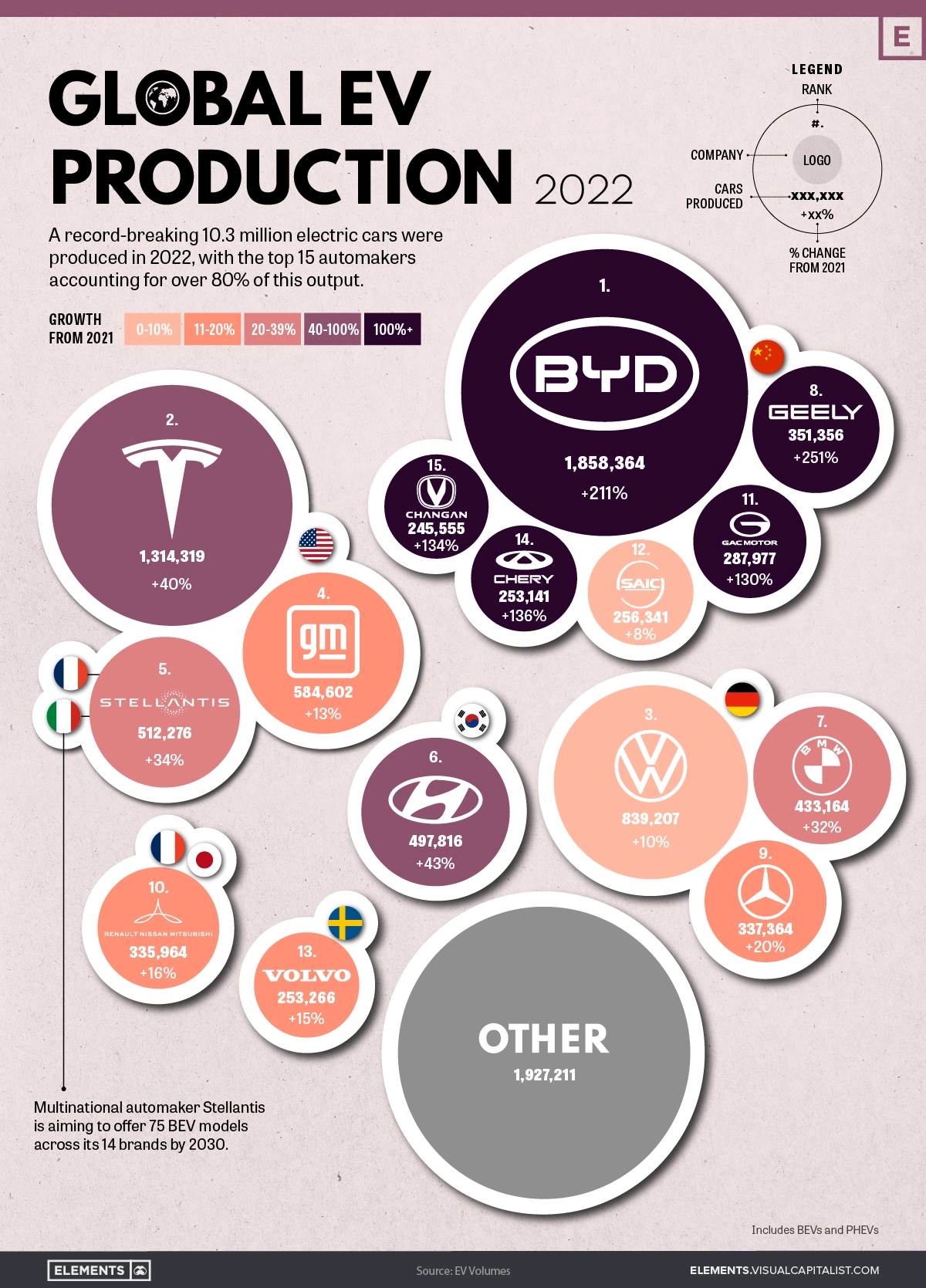 Global EV Sales
Electric car sales rose 55% in 2022.

Total EV car park worldwide reached 28 Million by end of 2022.

10.5M EV cars sold in 2022 only.

China EV market growth reached 82% in a single year. (59% of global EV Growth)
To Reach Net Zero Target 2050; we have to sell 350M EV cars by 2030.