OUR PARTNERS
Carbon Composites United e.V. (CU), one of the world's largest networks for fiber-based multi-material lightweight construction, was created from the merger of the two associations, Carbon Composites e.V. and CFK Valley e.V. Around 350 members have come together to form this high-performance industry and research association in order to jointly develop lightweight construction solutions for the future.
For many years, DYNATECH was and is still an active member of Composites United. We noticed over the last few years that Egypt's economy is growing above average. This is an excellent basis for international cooperation among CU network members. I am looking forward to intensify and capitalize the activities of Composites United with DYNATECH CEO Mr. Ahmed Sorour in order to setup our CU Office-Egypt for the first time in Africa & Middle East region, we believe this office will be a strong platform for creating and implementing successful business models in Egypt in the lightweight materials technology.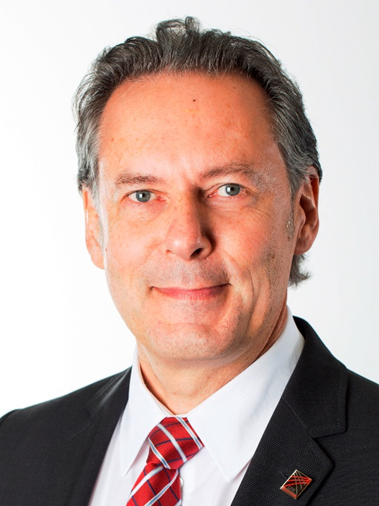 Dr. Gunar Merz
CEO Composites United e.V.
Vision
By 2025, we will develop into an internationally recognised association for the sustainable use of multi-material lightweight construction and position the group of hybrid high-performance lightweight construction composites in global competition as an ecological and economic added value.
Mission
We promote the industrial use of hybrid high-performance lightweight construction composites and support their sustainable use. In order to achieve this goal, we support our members in the targeted acquisition of national and international projects, the presentation of their skills at national and international events/trade fairs, and through specific educational offers.